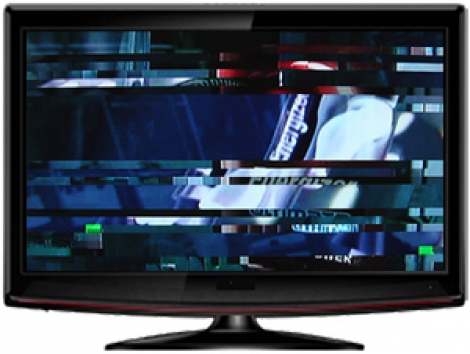 Almost everyone knows about the digital TV switchover happening until 2013 and that some suburbs have had a full switch to digital TV. In fact regional Victoria is now using digital TV alone with analog TV fully switched off. We all seem prepared for this change, however we still see a lot of people voicing out concerns about the clarity and signal of their digital TV.
We have compiled a couple of questions and answers from the official digital ready government initiative website http://www.digitalready.gov.au to help people with reception issues and to identify how we can help.
Below are some information that you may find useful if you are experiencing issues on your TV reception:
Question: I have very poor digital TV reception. What can I do about it?
Answer: Reception difficulties are often the result of a weak signal. In some cases, a qualified installer can advise on ways of improving reception, even in areas with marginal signal coverage.
Question: What might cause signal obstruction to my digital TV?
Answer: A number of factors can lead to poor digital TV reception. These can include:
· weather conditions, which can cause digital reception to break up or 'pixelate'
· signal obstructions, such as the immediate local terrain, foliage, buildings and trees
· an inadequate or excessive signal
· 'impulse noise' interference, which can be generated by household items like appliances, light switches or hairdryers.
· Inadequate television antenna or antenna system
Question: With Digital TV set up, what do I do with pixilation and freezing problems?
Answer: This depends on how often it's occurring. If it's regular, you should contact endorsed television antennas installers to see if the situation can be improved.
Question: How will I know about signal availability in my area?
Answer: You should check the mySwitch website at http://www.digitalready.gov.au/When-do-I-switch-/mySwitch.aspx, to see whether digital television signals are available in your area, and whether coverage from the transmitter site is adequate. If a television service is not receivable in a particular area, you can contact your relevant broadcaster who can confirm if television service is available. You can get contact details for commercial broadcasters from Free TV Australia at http://www.freetv.com.au
New Image Antennas are a Proudly Australian Owned Company servicing all of Melbourne & surrounds for digital TV antenna installation. We specialise in installing and servicing TV antenna systems for residential and commercial properties including multi-storey complexes and multi-unit dwellings. Our antenna technicians are very qualified and reliable. We use the latest technology & equipment to bring you the best digital TV reception available.
Sources:
http://www.digitalready.gov.au/help/frequently-asked-questions.aspx
http://www.digitalready.gov.au/When-do-I-switch-/mySwitch.aspx